Visit an Iowa farm with hundreds of Americans and international students for a great time eating food, petting animals, playing games, and meeting new friends!
Dress up in a costume, carve a pumpkin, play Halloween games, eat Halloween treats, learn Halloween dances, and much more!
Learn about the history and meaning of Christmas as we celebrate together by singing, hearing, and discussing the Christmas story, and playing Christmas games.
Enjoy a weekend away filled with friends, sports, nature, food, Bible teaching & discussion, karaoke, games, and so much more!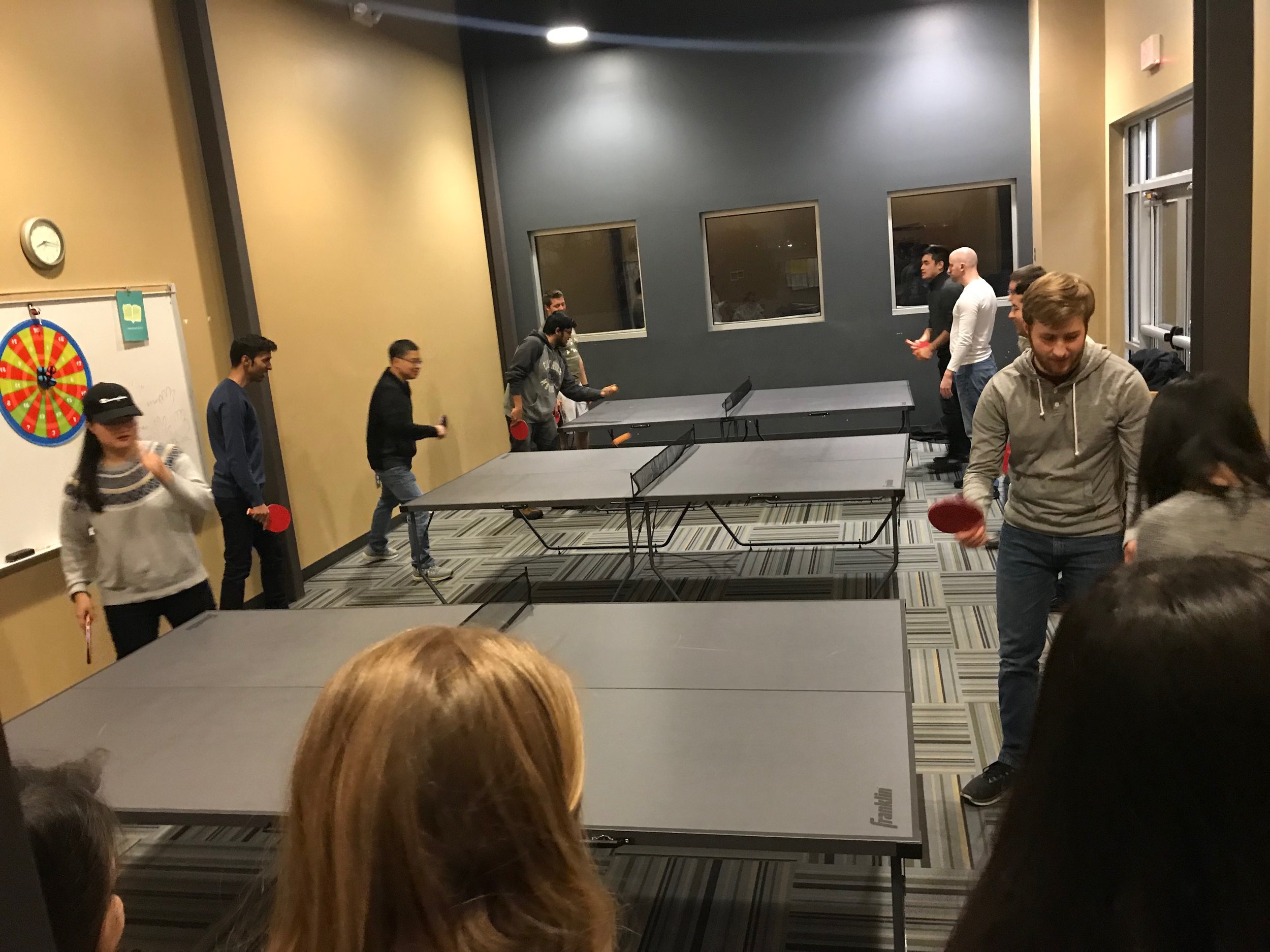 Play sports and games of all kinds, sing karaoke, and have fun with your friends while meeting new people from all over the world!
Celebrate the end of the school year with food, volleyball, frisbee, and cricket. A sweet time to say goodbye to friends!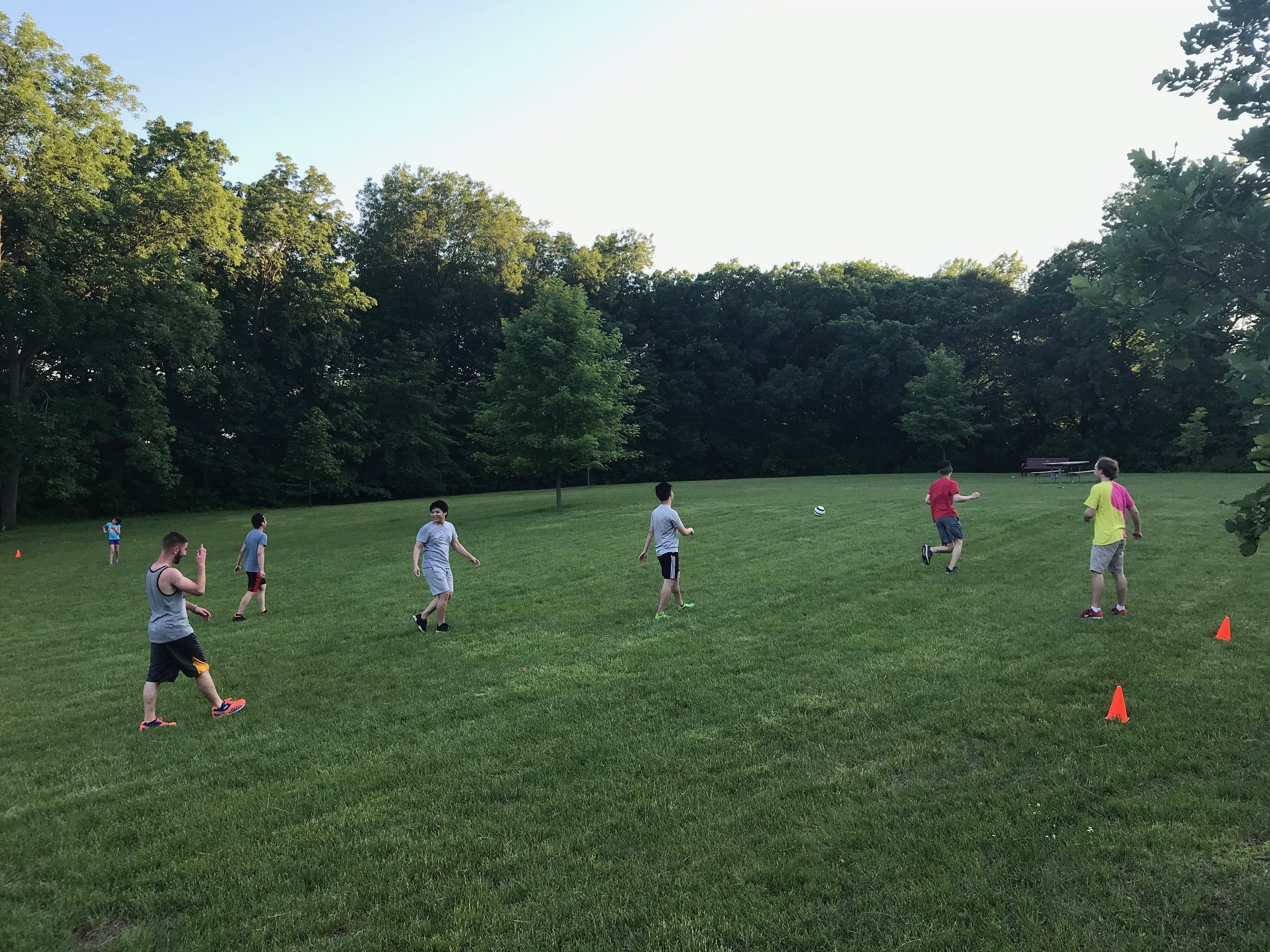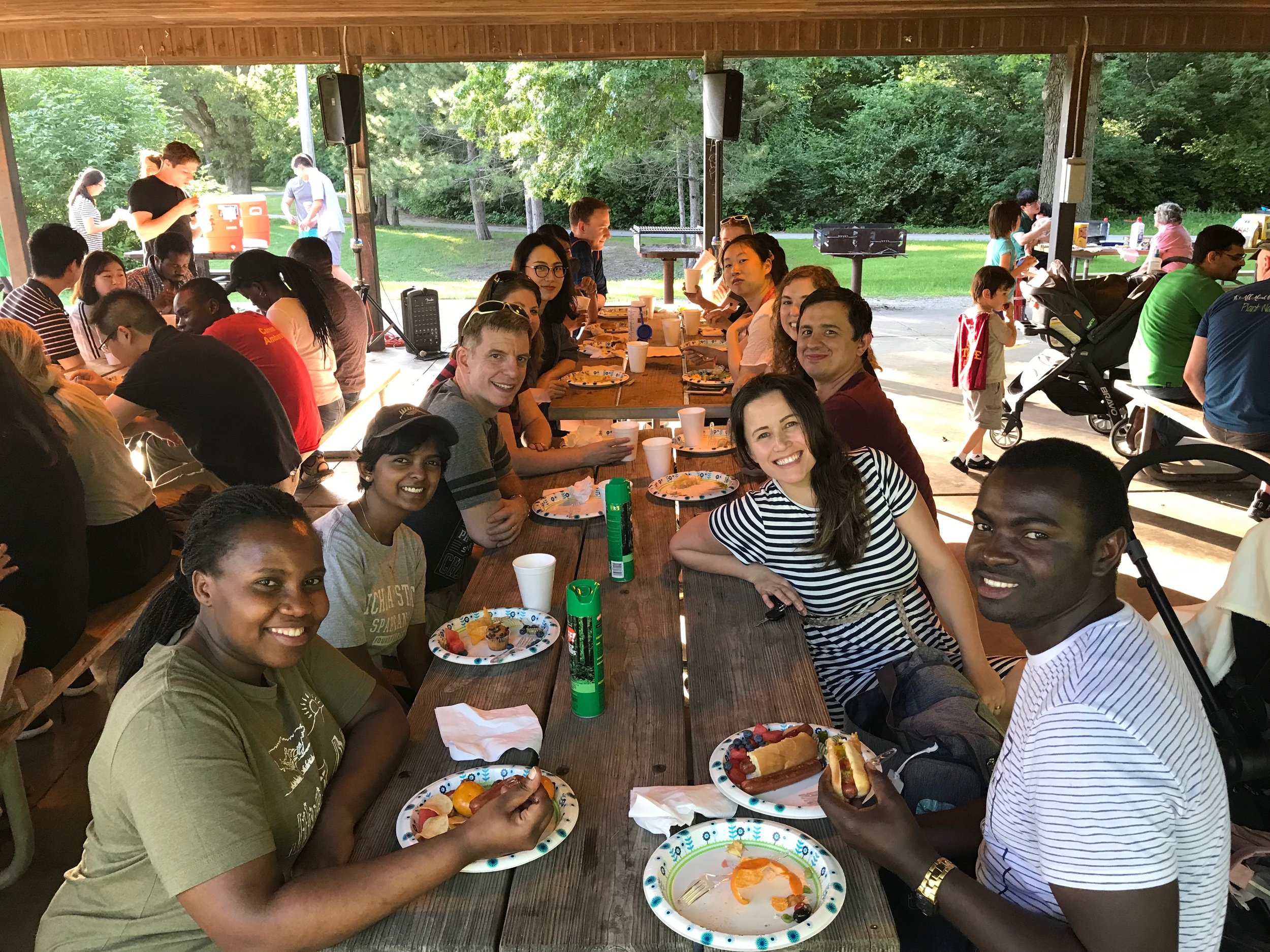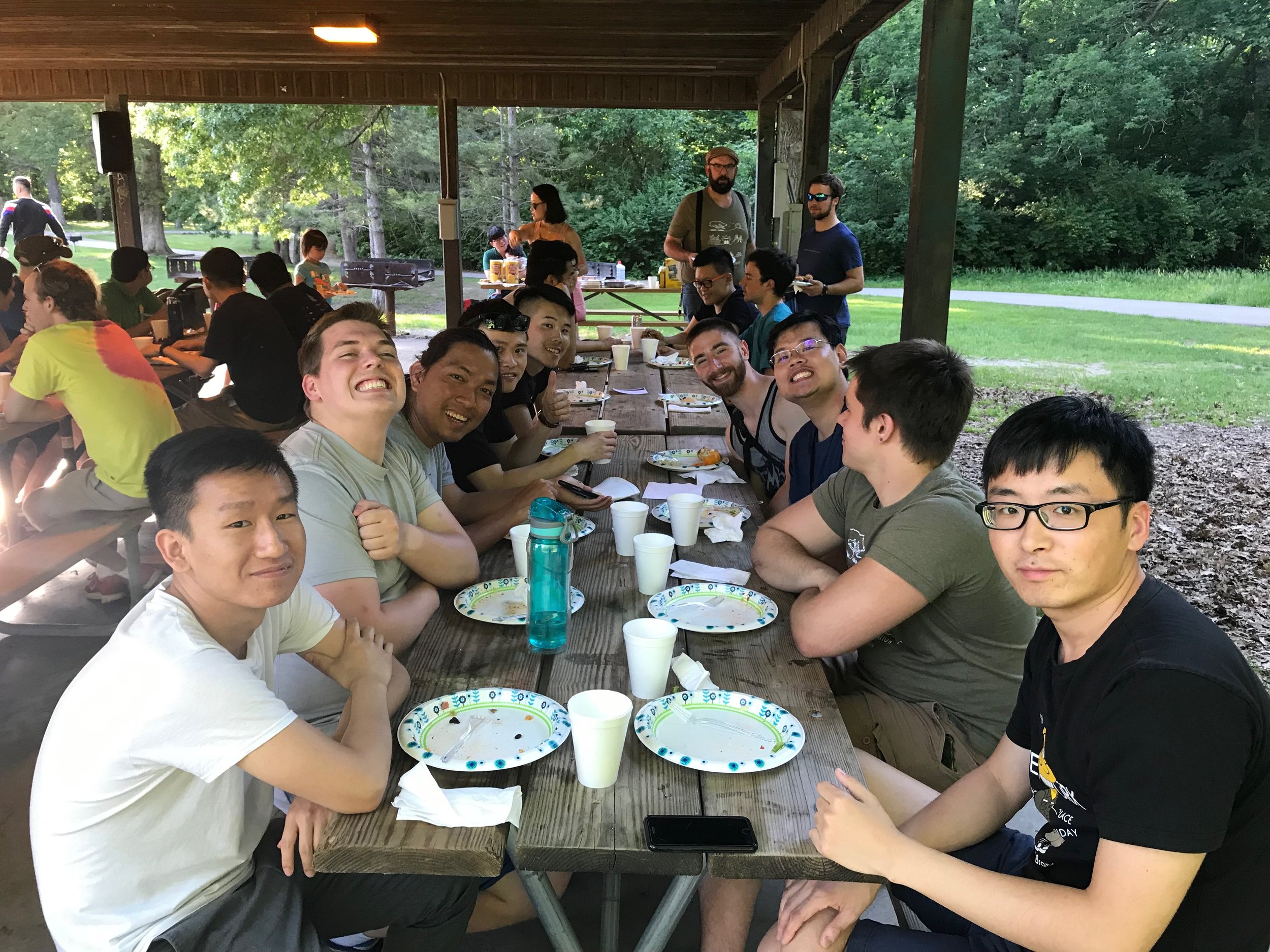 Start the summer with a barbecue and sports with friends! We will help you get into a family group for the summer so you can stay connected!
Join us for swimming, board games, pizza, and sun! A fun time with friends to hang out and meet new people!
Come with us to celebrate America's independence at the Des Moines capitol to enjoy music, food, 4th of July trivia, and fireworks!
A night of camping and a day of canoeing with friends! There will be food, games, exploring, swimming, and much more!